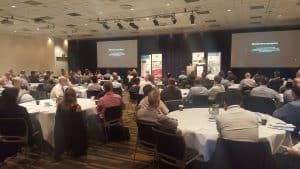 Over my 35+ years of professional experience, I am honoured to have the opportunity to speak at a range of events, conferences, and with the media including Asset Management Council Conference, Design Management Conference (Singapore), SkyNews, ABC Radio National, and Commonwealth Bank's Women In Focus 'Real Stories'. I am the brand expert on the regular retail panel on ABC Radio Brisbane Steve Austin's DRIVE program.
My topics include: design thinking
> design thinking for executives
> using design thinking to create amazing customer experiences
> retail trends and how to apply these to non-retail organisations and their products and services
> creation and protection of intangible assets (trade marks)
> navigating the law of design.
Book me to speak at your event.