Leadership HQ Magazine
Leaders Hub Magazine out now! Christine Moody is featured on p.51 with a photograph from her Ballet 'Performance' (read 'Lessons') at @Alvin Ailey, NYC!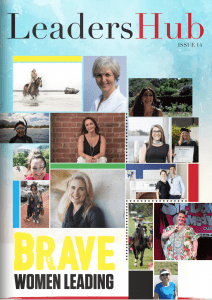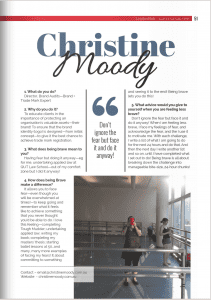 What's the deal with Doughnut Time?
CEO of the National Retail Association Dominque Lamb, Associate Professor at QUT's Business School Gary Mortimer and founder of Brand Audits Christine Moody chat businesses that have gone bust and a limited edition aussie doll some are hoping to get their hands on.